Sorry for the late, I spent last time in other stuffs 🙂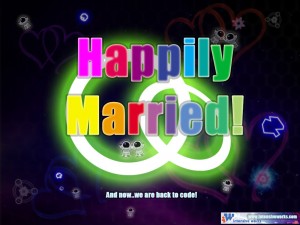 We are working hard to complete the game.
Next steps :
– improve game design, use statistics, experience e multiplier
– add cannons and spaceships to base
– change the base behavior and aspect
– accelerate game framerate (Anig is working on it!!) and better camera control
– more efficient AI
– create a complete level and tutorial
– graphic menu interface and other things
Be patience..we're back to code again!
BitmaniaK